Opportunities to Serve
Contribution to Our Shared Mission
Team Descriptions
CPKids
CPKids is always looking for teachers and helpers for children of all ages. CPKids teachers serve in a 1 month on/3 months off rotation. Nursery helpers serve on a 4-6 week rotation. You must be a partner at CPCoast and a background check is required to serve on the CPKids team.
Current Opportunities:
A Pre-K teacher.
Substitute teachers for all grades.
An assistant to the CPKids Director
Facility Team
The facilities team serves the CPCoast | Pineda community through the stewardship of our facility. This team is primarily responsible for maintenance and janitorial responsibilities.
Current Opportunities:
Facility Director | This would be a handyman type. Someone who enjoys work projects and putting teams together to get the work projects done. The Facility Director must be a CPCoast partner and approved for the role by the elders.
CPCoast Partners to assist with opening and closing the building for Sunday morning celebration and other events.
Individuals to help with janitorial services after events.
Connection Team
This team handles hospitality. They are the greeters for Celebration Service and assist with planning and hosting events. You must be a partner for serving on the Connection Team.
Current Opportunities:
Greeters for Celebration Service
Assistants for event set-up, clean-up and hosting
Production Team
This team ensures that there is quality sound and video for Celebration Service and other events. There is always room for more men and women to help serve on the Sunday rotation and with various ministry events.
Current Opportunities:
Assistance with mixing sound during Celebration Service
Assistance with running video for the livestream on Sunday mornings
Assistance with running sound and/or video at other events
Administration
There are a number of publications and communications produced at CPCoast. Assistance is always welcome in the CPCoast office.
Current Opportunities:
Printing and Collating Scripture pages
Perforating and Cutting Connect Cards
Assembling BibleTogether Journals
Women's Discipleship
This team leads our women's discipleship gatherings both through teaching and planning events. Women's discipleship groups gather monthly for casual conversation around the scriptures and quarterly for social gatherings. To serve as a leader on the Women's Discipleship team, you must be a CPCoast Partner.
Current Opportunities:
Assist with set-up and clean-up of Women's events
ThePointe
Youth discipleship is a big part of CPCoast. The youth gather in groups for Bible study and for fellowship. Spiritually mature adults are needed for discipleship groups of 4-6 youth and for hanging out at social activities. To assist with ThePointe, you must be a CPCoast partner and have a background check.
Current Opportunities:
Spiritually mature, Gospel Partners to attend ThePointe events and to disciple our young people in the gospel of Jesus Christ.
Director Contact
Let us know if you are interested in serving at CPCoast | Pineda.
Tracy Hardy
CPKids Director
Abby Brown
Connection Director
James Repp
Production Director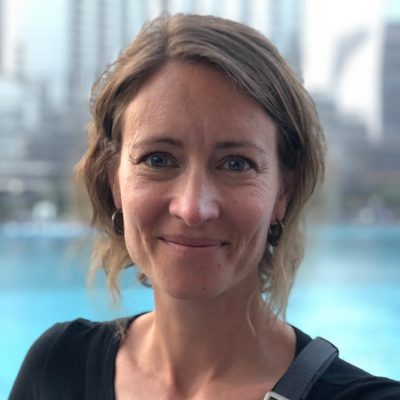 Sandy Fyffe
Women's Discipleship Director
Joyce Repp
Admnistration Director