Pointing Our Community to Jesus Christ
We exist as one of the CrossPointe Coast congregations in Brevard County to see our communities informed and transformed by the power of the Gospel for the glory of God.
Celebrate With Us!
Sunday at 10am just north of Pineda on Wickham Rd.
CPCoast | Pineda Vision
Partner with us in preparing our new facility for ministry, planting churches in Brevard County, and contributing to a new home for the children of New Hope Children's Home in Mongolia.
Gathered and Scattered
The life of the people of CrossPointe Coast is build around the twin pillars of Celebration Service and Community Groups.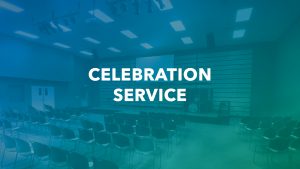 The church gathers to celebrate and remember the gospel.
The church scatters during the week be the church in our communities.
Church Center App
Download Our App for Events, News and More